We are Synergy Efficiency Solutions
Founded in 2008, SES is Indonesia's leading energy efficiency company striving to make energy efficiency a mainstream practice in South East Asia. SES has been at the forefront of implementing new technologies and financing strategies across a broad range of industries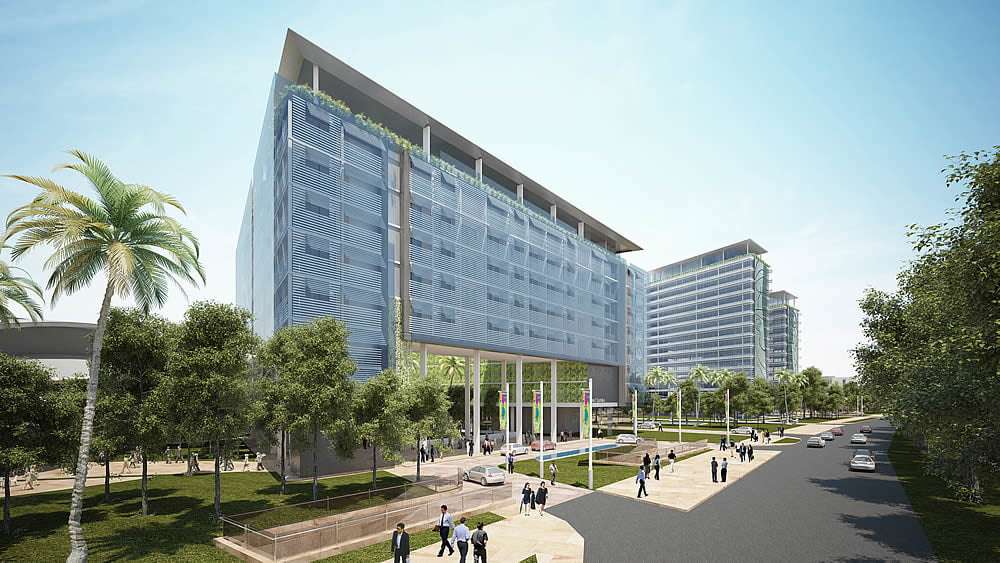 What we do
We convert organizations' wasted energy into profit. We do this by designing, financing, and implementing energy saving solutions that identify untapped savings in your facility.
What makes us unique
We invest in projects with our own capital because we know our highly skilled engineering team will deliver the energy savings that we promise. We believe being "green" isn't a luxury, it's a good investment; and we have plenty of numbers to back this up!We stand behind this belief by putting our money where our mouth is, not making a penny until your energy savings have begun. By investing in the equipment and sharing the savings that come after implementation, our proven profit-sharing financing model ensures aligned long-term motivation to deliver the best results.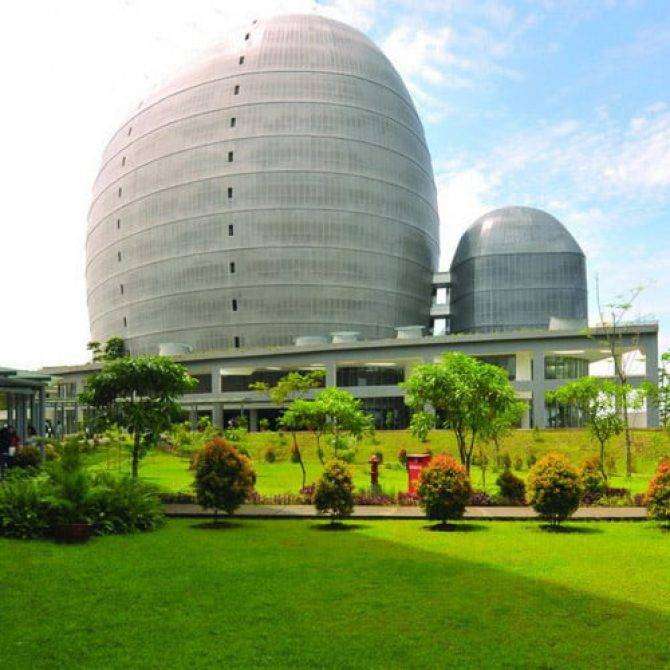 "The innovative design strategies used by the energy experts at SES helped Universitas Multimedia Nusantara win the Indonesian Ministry of Energy 2013 award for the Most Energy Efficient building in Indonesia. Thanks to them, UMN has made its mark in history."

"I have found Synergy Efficiency Solutions to be profesional, responsive, and highly qualified for the work they have performed. From my experience, they are the premiere energy services provider in Indonesia, particularly for the building sector."

"The team at Synergy Efficiency Solutions were extremely thorough and professional in revising our building plans. The high quality of their energy performance simulations and analysis led to huge savings both in investments and in recurring energy expenditures."

"BNDCC is committed to delivering the best products and services to our customers in the most environmentally friendly and cost efficient manner possible. Synergy Efficiency Solutions has allowed us to reach this goal, and we look forward to an ongoing relationship that will result in continuous improvement."