Perkenalkan, Synergy Efficiency Solutions
Selama lebih dari 10 tahun, SES telah membangun nama sebagai perusahaan efisiensi energi terdepan di Indonesia yang bermisikan untuk menyebarluaskan praktik penghematan ke seluruh Asia Tenggara. Kami siap menghadirkan teknologi dan merancang strategi pendanaan efisiensi energi di berbagai macam industri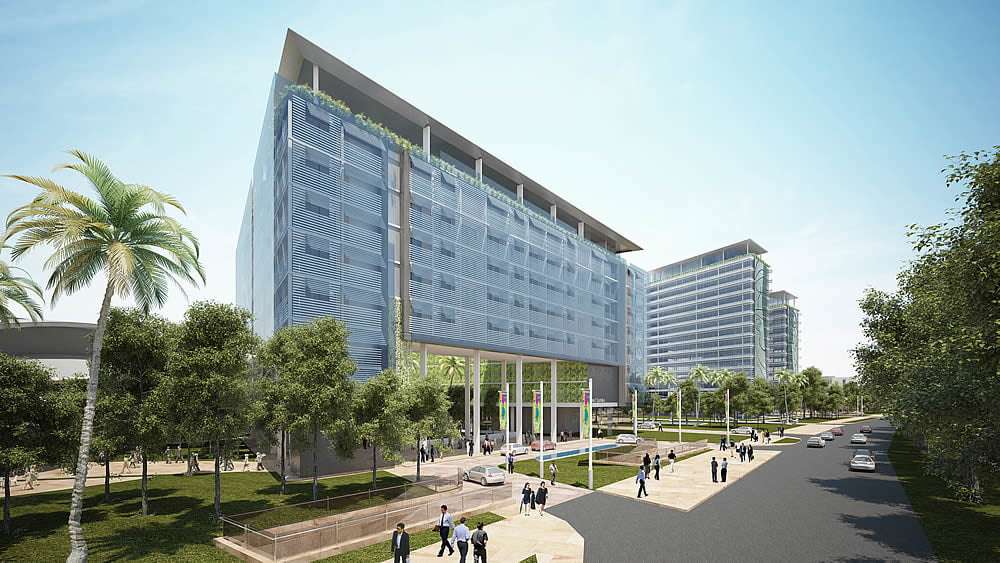 What we do
Dengan mendesain, membiayai, dan mengimplementasi solusi penghematan energi, kami dapat mengkonversi energi yang tidak diperlukan menjadi keuntungan. 
What makes us unique
Kepercayaan diri SES terhadap kemampuan tim ahli kami dalam menghasilkan penghematan energi yang optimal mendorong kami untuk turun berinvestasi ke proyek-proyek kami
Konsep "ramah lingkungan" bukanlah sebuah kemewahan.  Hal tersebut adalah sebuah investasi, dan SES memiliki serangkaian data dan angka yang dapat membuktikannya. Dekarbonisasi Indonesia dimulai dari efisiensi energi. 
SES tidak menghasilkan sepeser keuntungan sampai penghematan energi dari proyek yang dikerjakan dimulai. Dengan menginvestasikan sumber daya kami ke teknologi terdepan dan berbagi hasil penghematan selepas implementasi dan pembiayaan proyek, skema pembiayaan bagi hasil tersebut menjadi dorongan motivasi bagi SES untuk memberikan hasil terbaik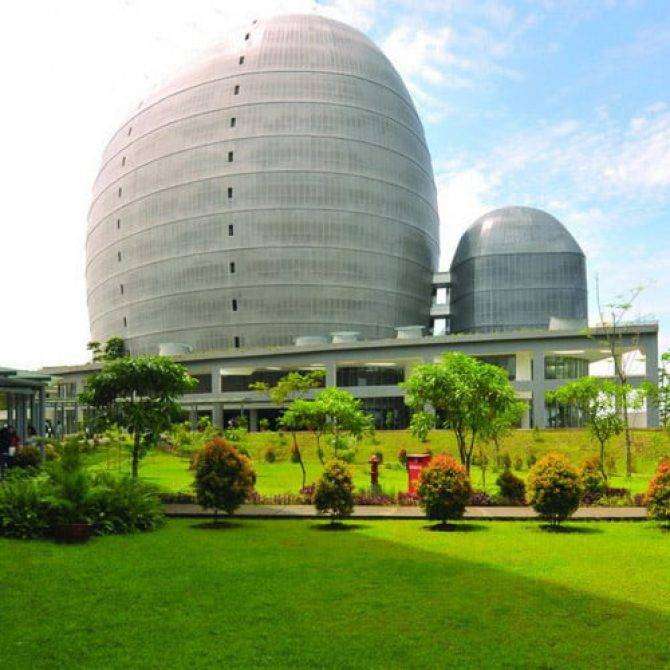 "The innovative design strategies used by the energy experts at SES helped Universitas Multimedia Nusantara win the Indonesian Ministry of Energy 2013 award for the Most Energy Efficient building in Indonesia. Thanks to them, UMN has made its mark in history."

"I have found Synergy Efficiency Solutions to be profesional, responsive, and highly qualified for the work they have performed. From my experience, they are the premiere energy services provider in Indonesia, particularly for the building sector."

"The team at Synergy Efficiency Solutions were extremely thorough and professional in revising our building plans. The high quality of their energy performance simulations and analysis led to huge savings both in investments and in recurring energy expenditures."

"BNDCC is committed to delivering the best products and services to our customers in the most environmentally friendly and cost efficient manner possible. Synergy Efficiency Solutions has allowed us to reach this goal, and we look forward to an ongoing relationship that will result in continuous improvement."